середа, 30 березня 2016 р.
субота, 14 вересня 2013 р.
Kunizo Matsumoto is in charge of doing the dishes in his family's restaurant in Osaka. Born in Osaka and graduating from Osaka Kyoiku University School of Children with Intellectual Disability, Matsumoto was a kabuki goer since childhood accompanied by his grandparents. His interest lies in entertainment with unique aesthetics such as kabuki, Rimpa, tea ceremony, Disneyland, and the Johnnies, and he devotes himself in collecting information on these topics. Although he never really learned to write, he has been collecting obsessively all kinds of printed leaflets : kabuki theater brochures, exhibition catalogues, guide books, etc. As he gazes at the characters in the collected printed material including catalogues, brochures and leaflets, then copies them repeatedly, the characters transform to increase their poetic power. Writing characters is a magical act that connects Matsumoto with the virtual world he loves. His bedroom is overflowing with the material but no one is allowed to touch it. Since 1985, he has been creating his own ideograms. Some of them are copies of selected passages from the kabuki theater. Once he has filled up a page, he sometimes continues writing in the air, as if he were dancing, performing thus some kind of imaginary choreography. Every evening, when all the members of his family are asleep, he writes into the restaurant calendar or the notebooks in his bedroom.
понеділок, 9 вересня 2013 р.
At an early age, self-taught artist from Benin, Cyprien Tokoudagba was sent to a Voudou temple to learn the skills of the priesthood. While he would eventually follow a different path in life (in addition to his work as an artist, he also worked as an art restorer at the Abomey Museum in Benin), the religious symbols and traditions of Voudou can be seen throughout his work. Tokoudagba has turned his art in service to the gods and kings of his native Abomey into a broader mission of preserving cultural heritage for younger generations. He was an initiate of vodun Tôhôssou, god of the water. He began his artwork by adorning the walls of vodun temples, and later restored the "bas-reliefs" of the royal palaces of Abomey. While he originally worked on decorating Voudou temples with deities, his inclusion in the 1989 Paris exhibition "Magiciens de la Terre" eventually led him to painting on canvas. In his own words, he states: "For me art is something that emerges from my inner self. Art is the representation of thoughts and knowledge. It is an elevated sphere, a castle for philosophers. An artist value is much too great to be explained. Art is inside my head."
неділя, 10 березня 2013 р.
середа, 27 лютого 2013 р.
понеділок, 4 лютого 2013 р.
середа, 30 січня 2013 р.
Хтось колись знайшов і лишив найцікавіше.
І це СЕКС-УА, якщо хтось забув...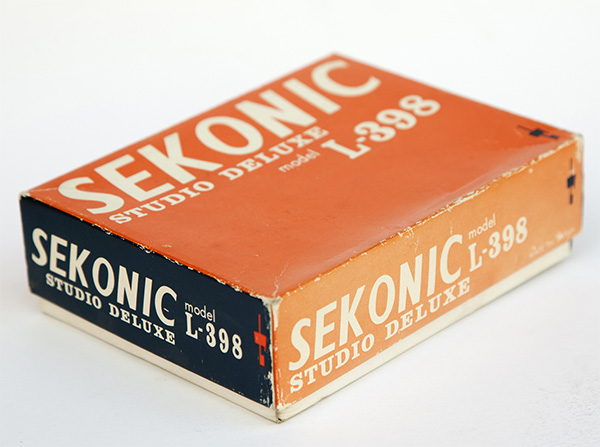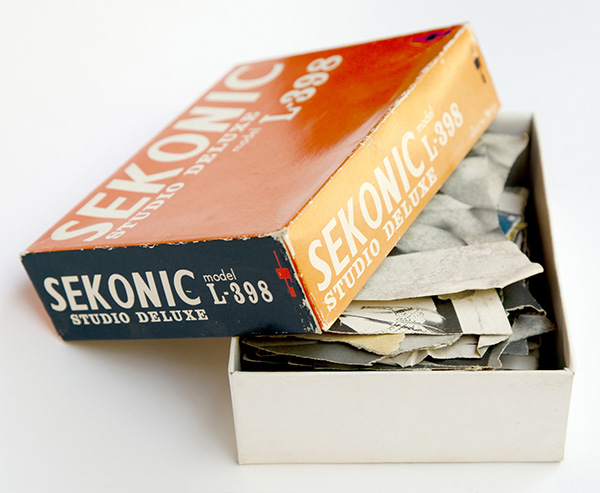 п'ятниця, 11 січня 2013 р.
неділя, 25 листопада 2012 р.
понеділок, 19 листопада 2012 р.
середа, 10 жовтня 2012 р.